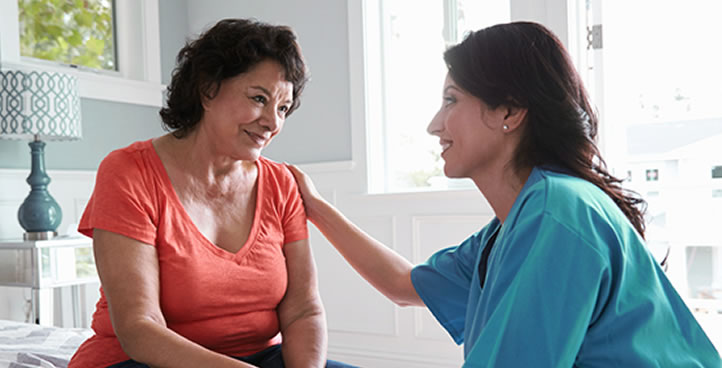 Senior Home Care in Sarasota Florida
Has recent surgery left you with limited movement and unable to care for yourself?
Perfect Solutions for Seniors provides in-home assistance and senior home care for you even for a limited time. Companions and caregivers will be able to assist you around the home, house-cleaning, light cooking, and whatever else you will need! Don't extend your recovery time by not having the required help, call us today for a free in-home assessment. Let us take care of you!